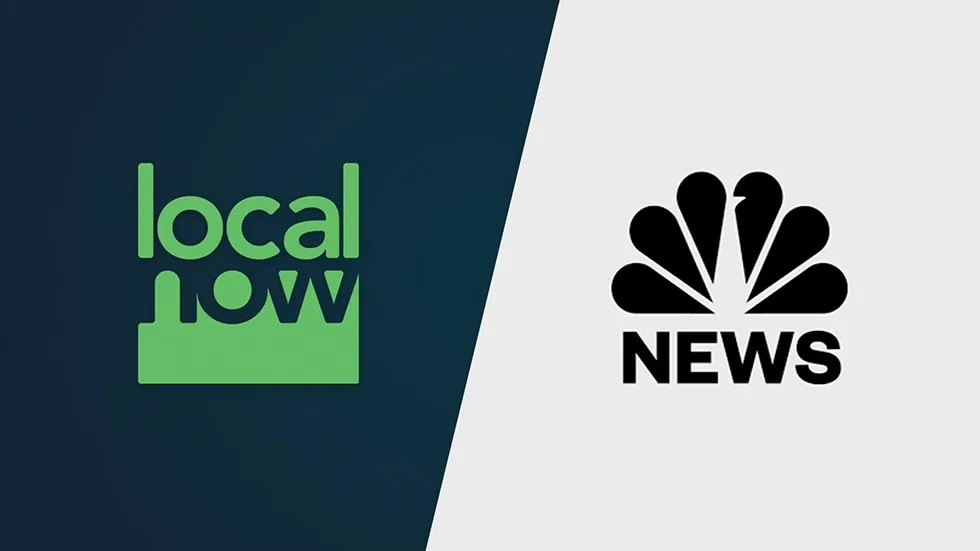 21 Sep

Broadcasting & Cable: Allen Media's Local Now Adds 19 FAST Channels From NBCUniversal

Byron Allen's Allen Media Group said its Local Now free streaming platform has added 19 local and national free ad-supported streaming television (FAST) channels to its lineup.

The new channels are part of an expanded deal between Allen Media Group and NBCUniversal.

National channels added to Local Now include American Crimes, NBC LX Home and Telemundo al Dia.

Local Now adds local news channels from 10 markets including New York, Los Angeles and Chicago. It also adds four regional Telemundo news FAST channels covering California, Florida, Texas and the Northeast. A national news channel, Telemundo Noticias Ahora, will be added in a few months.