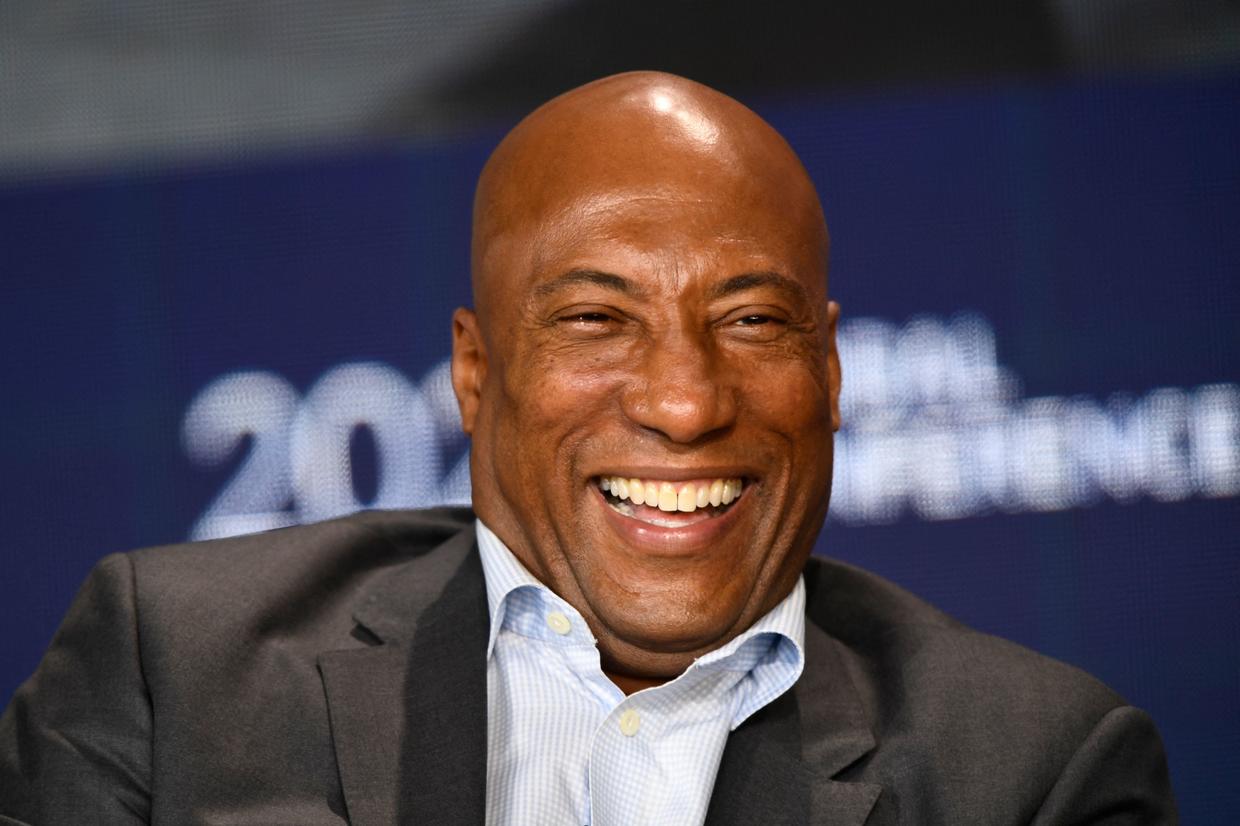 18 Sep

CBS News: Media mogul Byron Allen offers Disney $10 billion for ABC, cable TV channels

Media mogul Byron Allen has offered $10 billion to the Walt Disney Co. to purchase its ABC television network, in addition to the cable networks FX and National Geographic.

The bid, which Allen's representative confirmed to CBS MoneyWatch, would include ABC's national TV network as well as several regional stations. The offer is "preliminary" and "could change" at any time, a source with knowledge of the matter told Bloomberg.

The $10 billion figure is based on an estimation that the networks accrued $1.25 billion in earnings before interest, taxes, depreciation and amortization within the past year, the publication reported.