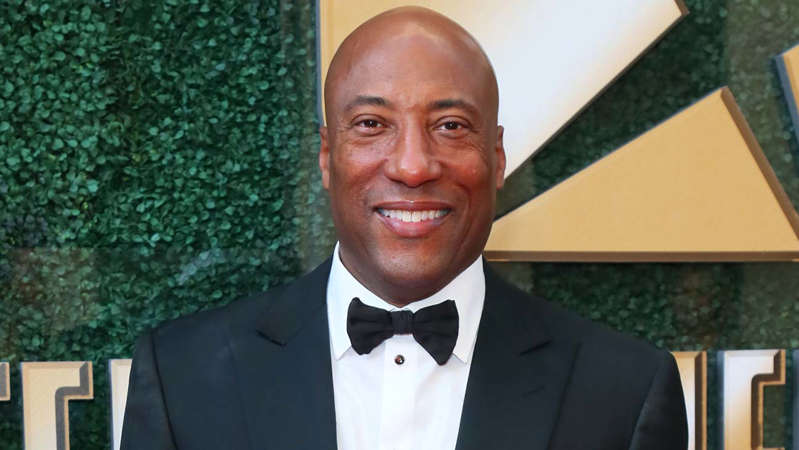 29 Apr

Byron Allen Buys 7 Gray Divestiture TV Stations for $380M
By Etan Vlessing
Byron Allen's Allen Media Broadcasting has acquired seven divestiture TV stations from Gray Television for $380 million.
Gray spun the TV stations off as part of a separate deal to acquire Quincy Media for $925 million. The affiliate stations picked up by Allen Media include NBC's KVOA in Arizona, KWWL in Iowa and WREX in Illinois; ABC's WKOW in Wisconsin, WSIL/KPOB in Kentucky/Illinois and WAOW/WMOW in Wisconsin.
Each divested TV station competes in a market where Gray also owns and operates a TV station. Allen Media, which owns and operates local TV stations in 12 markets, also owns another 12 networks, including The Weather Channel and the free streaming service Local Now.
"I truly appreciate Gray and Quincy, two of the best broadcast groups in the business, working with us to acquire and transfer these amazing assets. Over the past year-and-a-half, we've invested close to $1 billion to acquire best-in-class, top-tier, broadcast network affiliates," Byron Allen, founder, chairman and CEO of Allen Media Group, said in a statement.
Allen added that his company plans to acquire more ABC, CBS, NBC, and Fox television stations over the next two years.