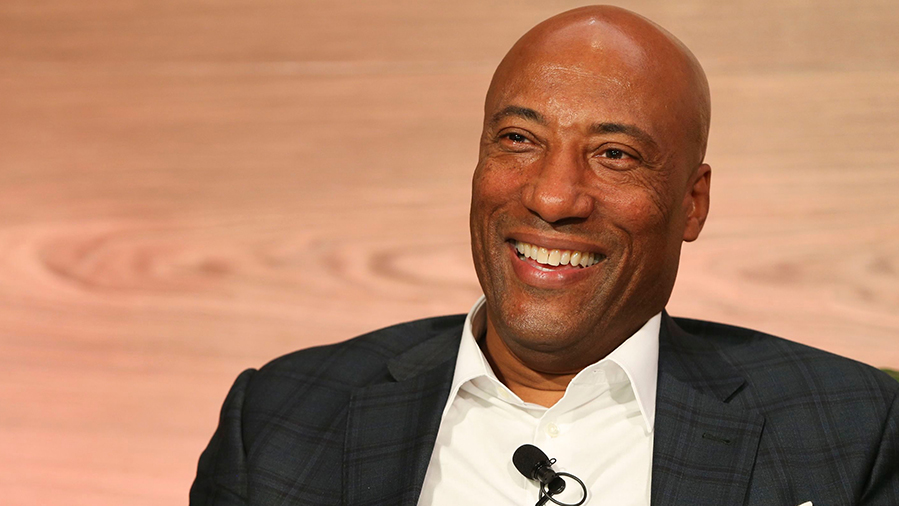 29 Apr

Byron Allen's Allen Media Will Buy 7 Stations From Gray TV for $380 Million
By Brian Steinberg
Byron Allen's Allen Media has agreed to buy seven TV stations from Gray Television Inc. for $380 million in cash, the companies announced Thursday. Gray is divesting the stations as a condition of acquiring the assets of Quincy Media Inc.
Allen Media will own and operates TV stations in 19 markets along with cable's The Weather Channel, among other media properties.
Allen Media will buy KVOA in Tucson, AZ; WKOW in Madison, WI; WSIL in Paducah KY; KWWL in Cedar Rapids IA; WXOW in La Crosse WI; WAOW in Wasau and Rhinelander WI; and WREX in Rockford IL.
Gray said it expects the sales of the divested stations to close in the third quarter of 2021, concurrent with its Quincy purchase. Gray is expected to buy Quincy for $925 million.
"I truly appreciate Gray and Quincy, two of the best broadcast groups in the business, working with us to acquire and transfer these amazing assets. Over the past year-and-a-half, we've invested close to $1 billion to acquire best-in-class, top-tier, broadcast network affiliates," said Byron Allen, chairman and CEO of Allen Media Group, in a prepared statement.  "We plan to invest approximately ten billion dollars to acquire more ABC, CBS, NBC, and FOX television stations over the next two years with the goal of being the largest broadcast television group in America.  All of our media assets, including these broadcast television stations, will work in concert to amplify our free-streaming service, Local Now."
Hilton H. Howell, Gray's CEO said the company believed Alllen Media  will continue the strong commitments to journalism and localism that have distinguished these stations under Quincy's outstanding stewardship."