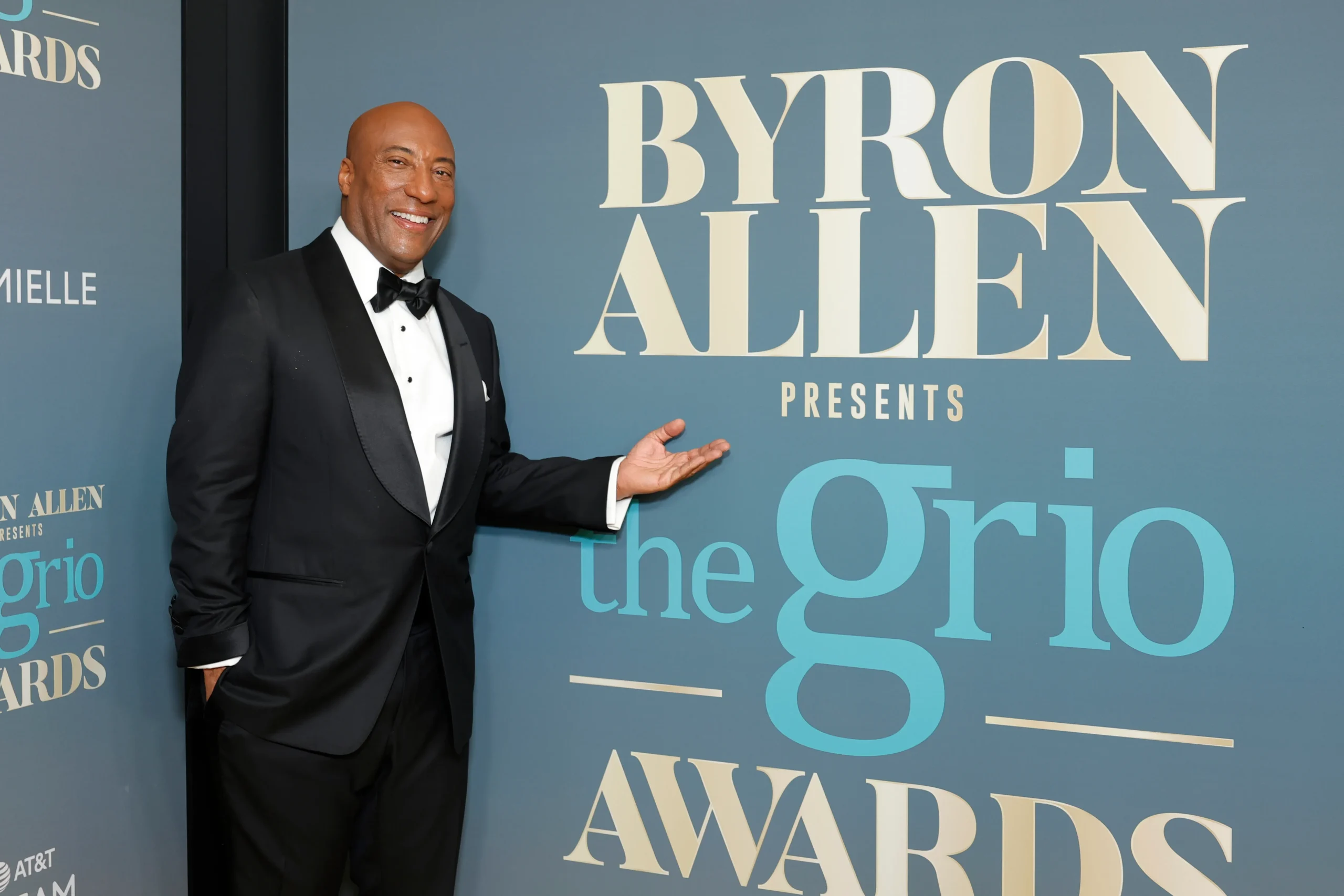 31 Oct

DEADLINE: 'Byron Allen Presents theGrio Awards' Special Gets CBS Premiere Date

Byron Allen Presents theGrio Awards special, honoring African American excellence, is returning to CBS for its second year. Co-hosted by The Talk's Sheryl Underwood and comedian Roy Wood Jr., with honorees including Mariah Carey, Don Cheadle and Misty Copeland, the event will air on Saturday, November 25 from 8-10 PM on CBS and will stream live on Paramount+.

Byron Allen Presents theGrio Awards celebrates excellence in film, music, comedy, television, sports, philanthropy, business, fashion, social justice, environmental justice, education, and the cultural icons and innovators whose contributions positively impact America. The television special pays tribute to and amplifies the history makers, change agents and artists who define and influence our world, according to organizers.