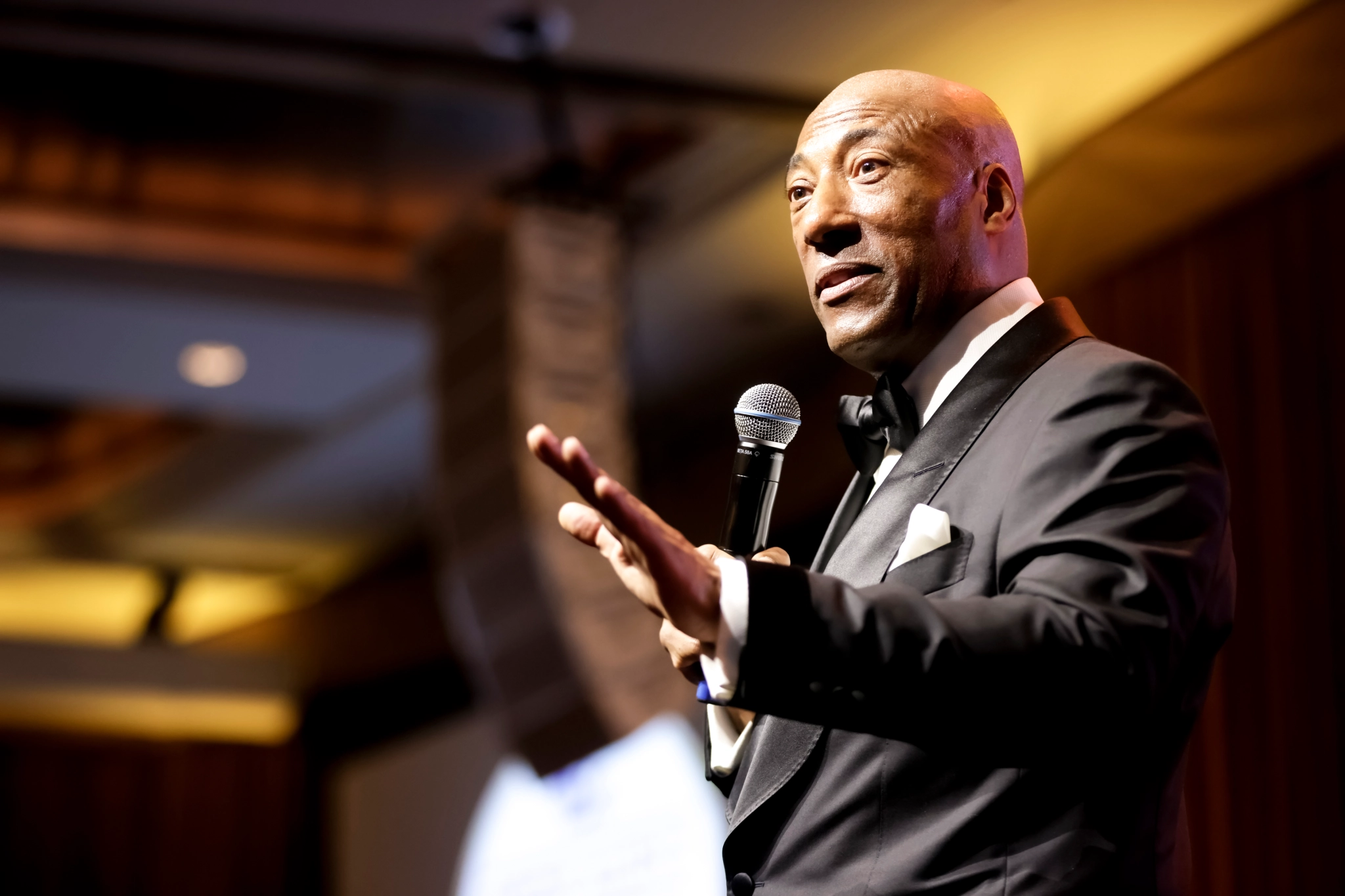 27 Apr

DEADLINE: Byron Allen Takes Upfront Stage To Tout Investment In Streaming Service Local Now, Deep Bench Of Daytime Court Shows, Expansion Of Black Multiplatform Network TheGrio & More

While CEOs often make cameos on the upfront stage in a bid to bolster the pitch to ad buyers, Byron Allen went a step beyond Wednesday by serving as emcee for his company's lunchtime presentation.

Allen Media Group, which owns the Weather Channel, streaming service Local Now, multiplatform network TheGrio and local TV stations, hosted advertisers at a restaurant across from Radio City Music Hall. Allen, who got his start in stand-up comedy, offered frequently unfiltered commentary throughout the event.

Measurement, a familiar topic during upfront season, was one of Allen's first targets. He derided Nielsen's methods of counting viewers as "fraudulent," noting he is in litigation against the company. Like many other ad sellers, AMG is pursuing complements to Nielsen and said it had reached a deal with VideoAmp for additional viewership insights.