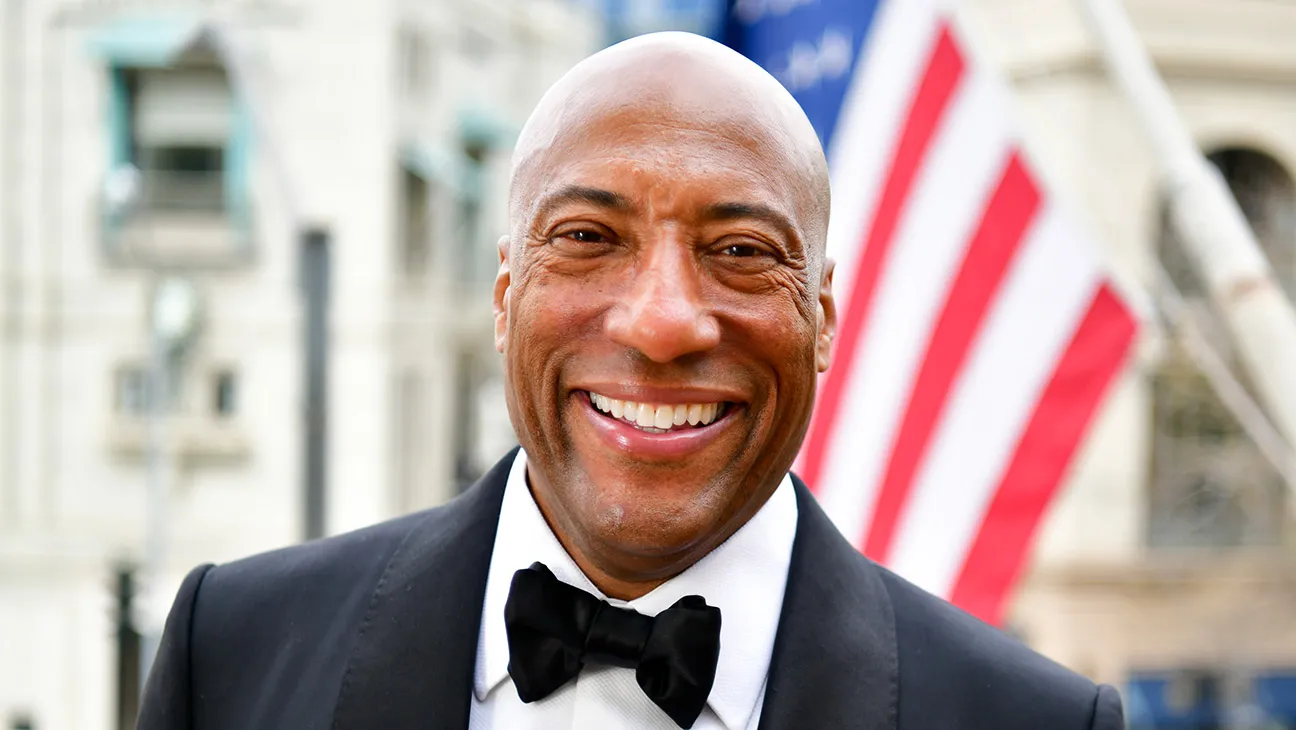 11 Oct

The Hollywood Reporter: Jeffrey Katzenberg Confirmed to Present Award to Byron Allen at Visionary Ball in Beverly Hills

The UCLA Department of Neurosurgery is finalizing the details for its upcoming Visionary Ball.

The event — scheduled to take place at the Beverly Hilton on Wednesday — raises funds and awareness in support of patients who face complex neurological disorders. And the program will be toplined by mogul Byron Allen who is slated to receive one of the night's highest honors, a Visionary Award, as presented by another mogul, Jeffrey Katzenberg.

Allen — the founder, chairman and CEO of Allen Media Group — will be joined by fellow honorees including Johnese Spisso, president of UCLA Health, CEO of UCLA Hospital System and associate vice chancellor of UCLA Health Sciences who will receive a Medical Visionary Award, and Erika Kort who will be feted with a Courage Award.