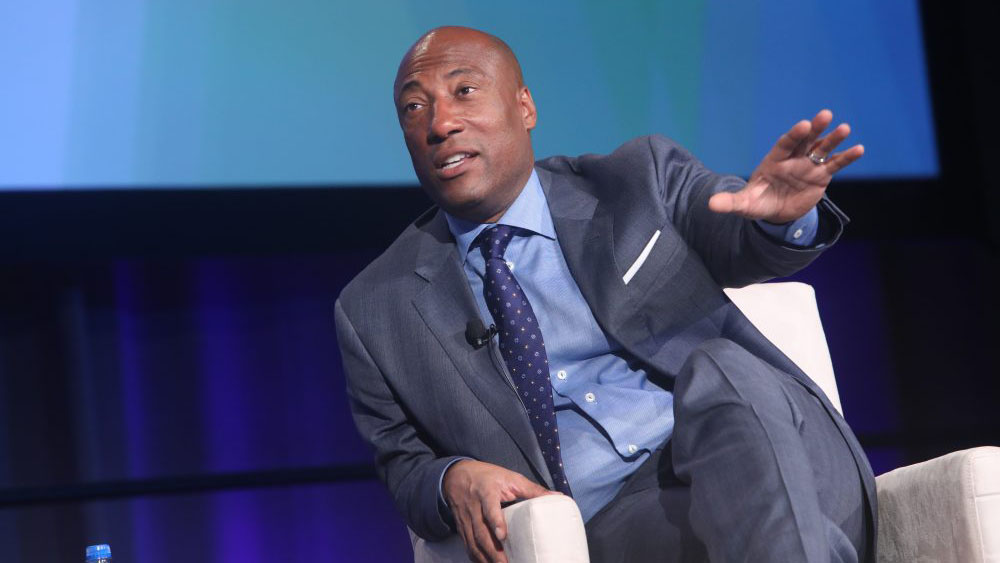 18 Mar

MEDIA MOGUL BYRON ALLEN CHALLENGES AD AGENCIES AND BRANDS TO SPEND WITH BLACK MEDIA
By Derek Major
Bryon Allen, who owns The Weather Channel and 10 24-hour cable networks, is tired of hearing unfulfilled pledges from advertisers to diversify their ads.
Allen told Ad Age's Jeanine Poggi he's had conversations with CEOs and executives at agencies about investing more in Black media, but a year later, he sees almost no progress. Allen blames "the racism on Madison Avenue" for the lack of progress.
Last year a bevy of national and regional corporate brands made commitments to be more inclusive, support minorities, and put more minorities in management positions. According to Allen, some brands simply doing work with female-owned businesses and not necessarily women of color.
In the past, Allen has called out companies like Coca-Cola and General Motors for their poor record of working with Black-owned media. Both companies pledged last summer to do more to advance racial equity.
Therefore, Allen is taking matters into his own hands, insisting agencies and brands shift two percent of their ad money to Black-owned media. Allen is also backing up his demand with legal action.
Allen has filed multi-billion dollar lawsuits against Charter Communications and Comcast Cable in recent years, accusing the television giants of violating civil rights law by refusing to carry his portfolio of seven cable channels. Both cable companies denied the allegations, but both cases were recently settled out of court.
The coronavirus pandemic hurt advertising spending and revenue across the board. Automotive advertising, non-digital advertising, and travel advertising are all down, according to Ad Age. However, digital advertising rose as people across the world spent the year inside watching streaming services and cable television.
In addition to those his networks and the Weather Channel, the Allen Media Group owns a syndicated company and 16 power four (ABC-NBC-CBS-FOX) affiliate broadcast stations. Allen's 24-hour networks include Comedy.TV, Recipe.TV, and JusticeCentral.TV.