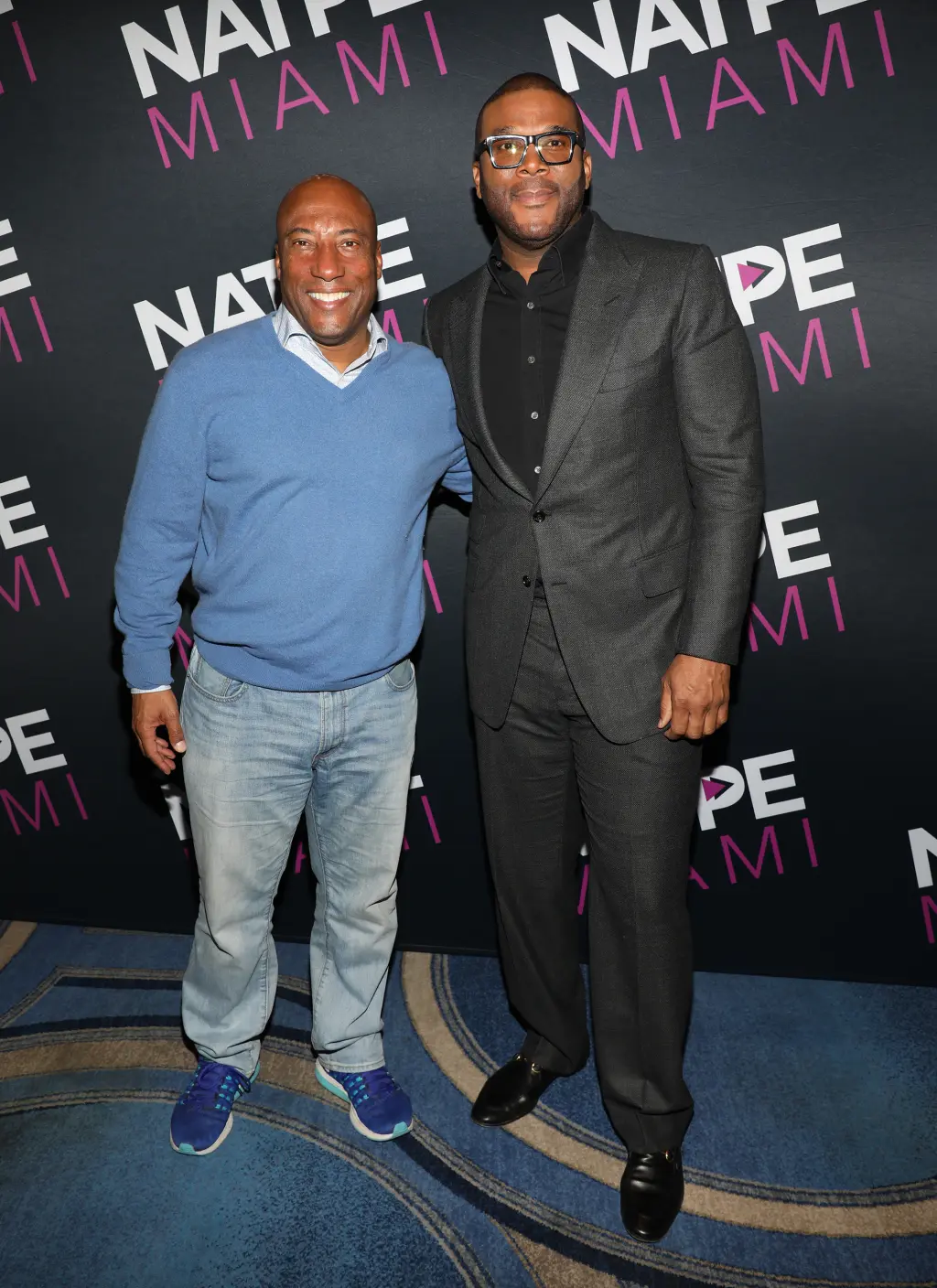 01 May

PAGE SIX: Byron Allen talks Tyler Perry 'battle' ahead of possible BET sale

Billionaire media mogul Byron Allen assured attendees at TheGrio's Washington D.C. gala on Saturday that there is no bad blood between him and Tyler Perry — despite a potential bidding war over BET.

Both industry giants have thrown their hats in the ring in case Paramount Global sells BET Media Group, which includes the cable network as well as VH1.

"I love Tyler," he said, adding that the press is trying, "to put us against each other. If he gets it, it's great. If I get it, it's great."

Allen previously described acquiring the network as a "big opportunity."

"BET is a great American brand and if it becomes available, we're very interested and we will pursue it vigorously," he told TheGrio last month.