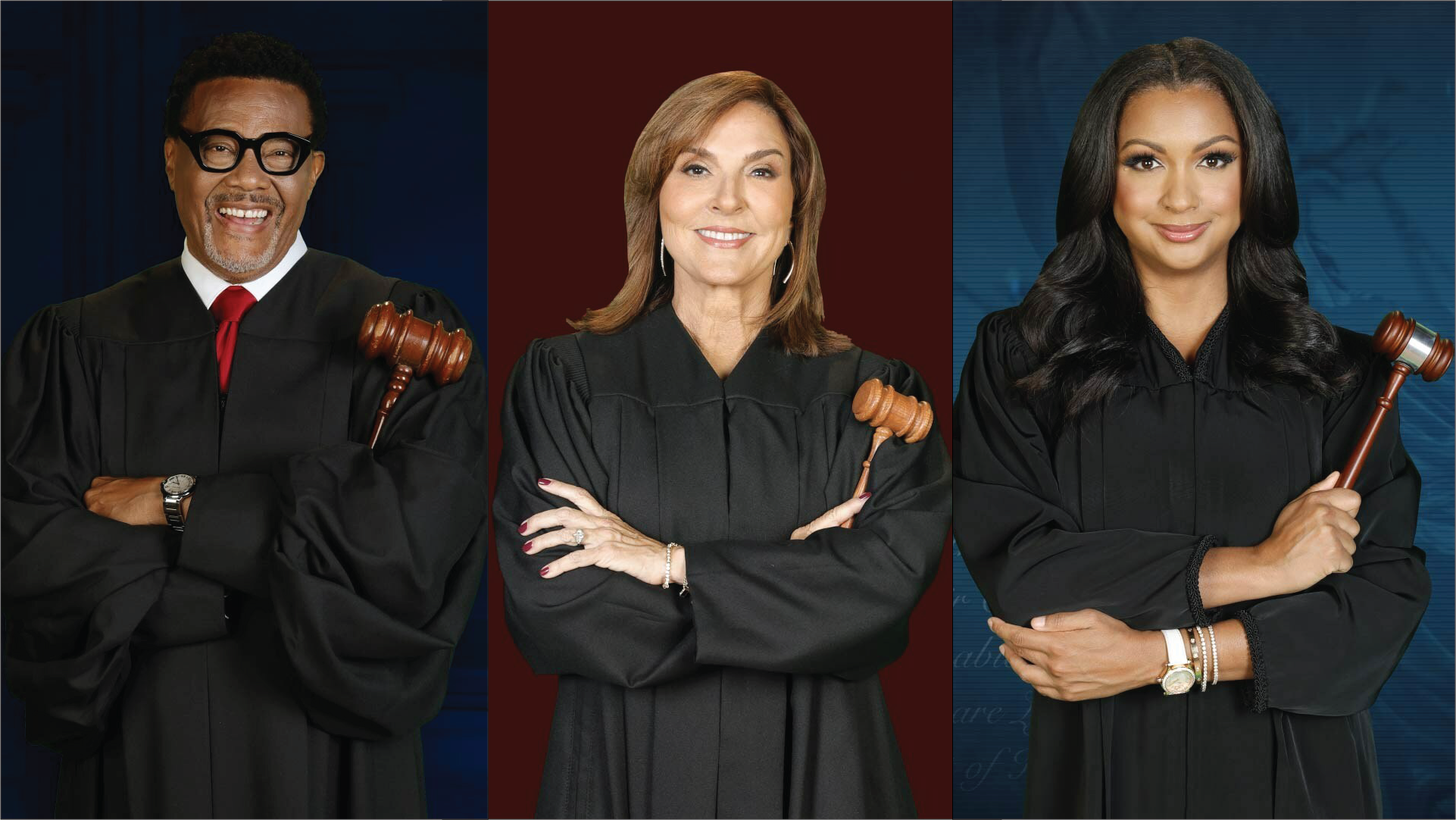 11 Sep

PR Newswire: ALLEN MEDIA GROUP LAUNCHES 3 NEW DAILY COURT SERIES NATIONWIDE IN BROADCAST SYNDICATION AND CABLE

Byron Allen's Allen Media Group (AMG) — the largest supplier of first-run syndicated programming for broadcast television stations — proudly announces the premiere of 3 new HD television court series starting today:
MATHIS COURT WITH JUDGE MATHIS
JUSTICE FOR THE PEOPLE WITH JUDGE MILIAN
EQUAL JUSTICE WITH JUDGE 

EBONI K. WILLIAMS
These 3 new court shows are daily one-hour strip series, and launch nationwide on broadcast television stations, cable, and digital distribution platforms. In the past 13 years, AMG has launched 9 court series, making it the largest owner/producer/distributor of television court programming in the world. These court series are all currently carried in more than 90 percent of U.S. broadcast television markets, and on network and digital platforms globally.