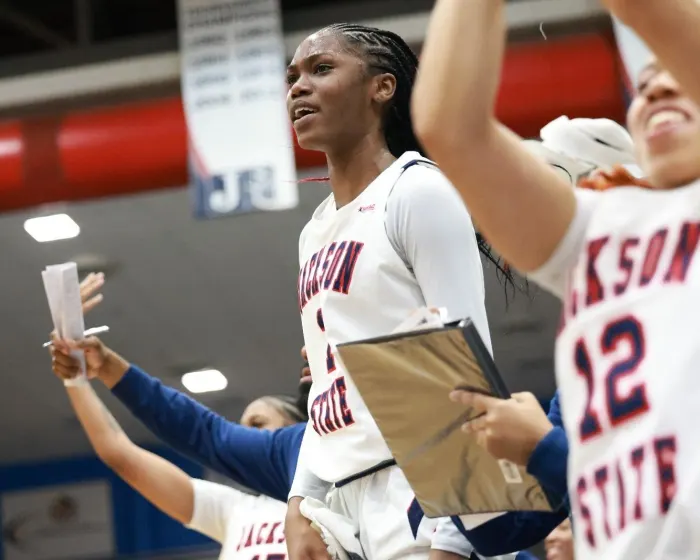 14 Nov

Sports Illustrated: HBCU GO announces its slate of HBCU basketball games for the 2023-24 Basketball Season

HBCU GO will broadcast 19 men's and women's basketball matches during the 2023-24 regular season on Byron Allen's and AMG's streaming platform. A special feature will include Michael B. Jordan's 3rd Annual Legacy Classic at the Prudential Center in Newark on Saturday, Feb. 3, 2024.

On Saturdays, the basketball contests will broadcast via HBCU GO and various broadcast television stations across the United States. In partnership with CBS-owned-and-operated duopoly stations in major metropolitan cities. Affiliates in New York, Los Angeles, Philadelphia, Dallas, Atlanta, Boston, San Francisco, Seattle, Detroit, Sacramento, Miami, Tampa, and Pittsburgh will have HBCU basketball reach a national audience.