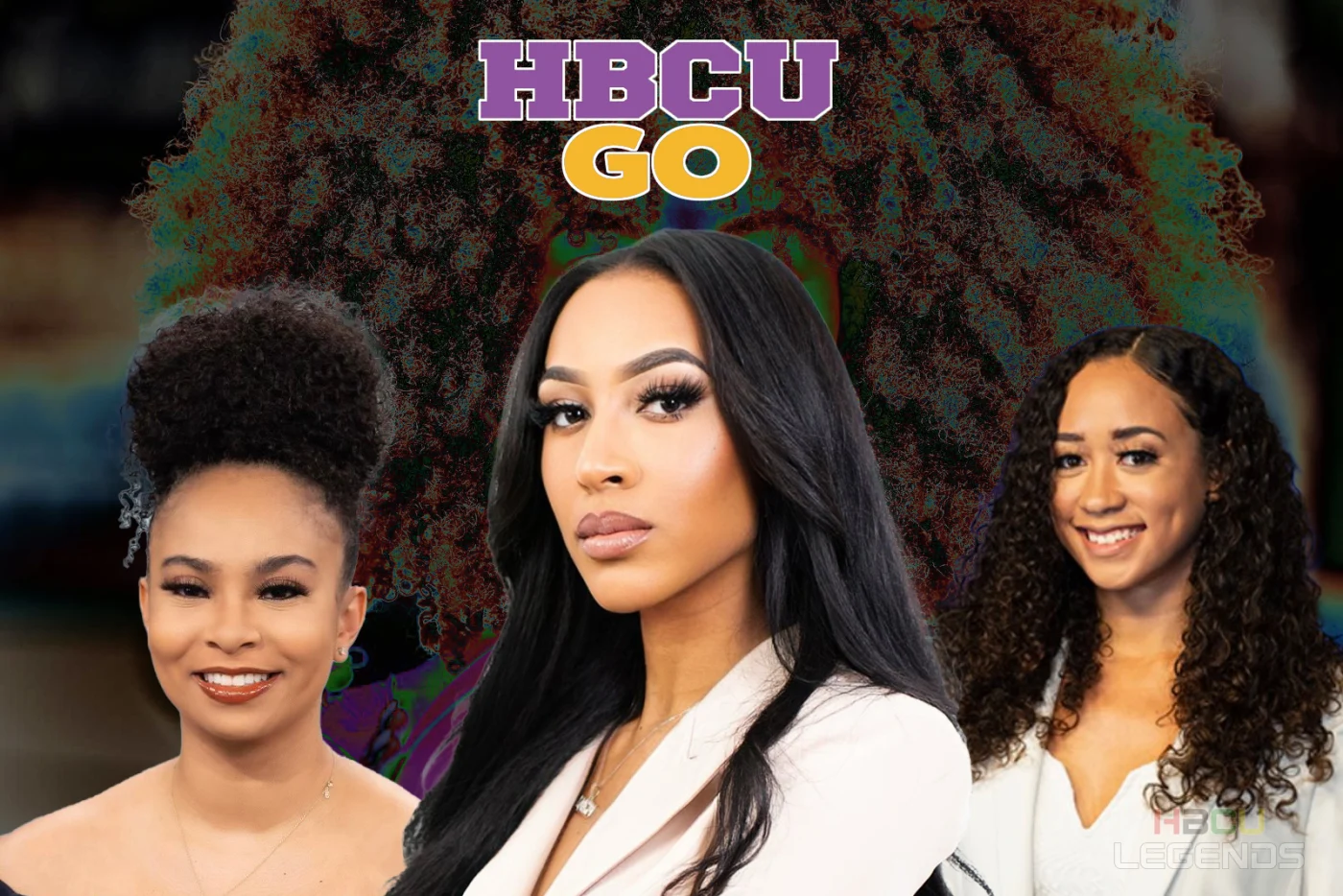 28 Nov

Sports Illustrated: HBCU GO Hires First All-Female Broadcast Team, Jon Kelley as 'HBCU GO TIME' Host for Basketball Season

HOUSTON, Tx — The billionaire media mogul Byron Allen is a pioneer in delivering ground-breaking broadcasting teams, shows, and features for HBCU sports fans worldwide.

Allen's digital streaming platform HBCU GO, plans to feature the first all-female broadcast team with Lawrencia Moten, Nicole Hutchinson, and Courtney Tate, which will broadcast HBCU basketball games for the 2022-23 season.
In celebration of the 50th Anniversary of Title IX, the new all-star broadcast team will include play-by-play announcer Moten, color analyst Hutchinson, and Tate as the sideline reporter.
"Allen Media Group is proud to honor the 50th Anniversary of Title IX by featuring a first-ever all-female broadcast team," Byron Allen said. "We are proud to amplify these powerful female voices and to provide best-in-class basketball game coverage from America's top HBCUs."