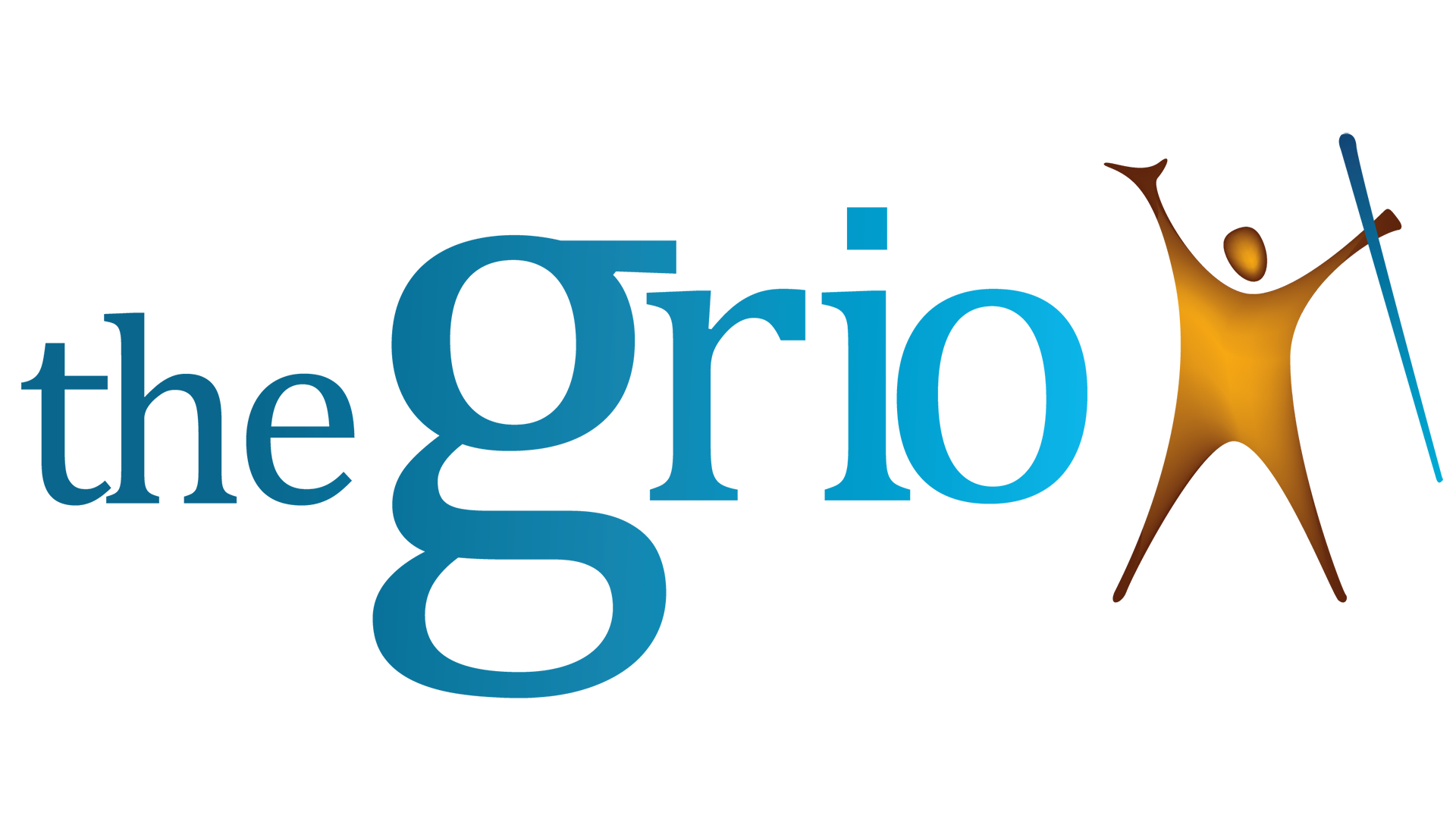 21 Apr

The Grio Launches New Series For Facebook Watch
By Mark K. Miller
Allen Media Group's digital news division — The Grio — debuts a new video series for Facebook Watch.
Staying In Business features interviews and profiles of African-American business owners who reveal how they are adapting to unprecedented times in America, while focusing on how these black-owned businesses and entrepreneurs are struggling to survive during the current coronavirus pandemic.
Staying In Business premieres today, Tuesday, April 21, simultaneously on The Grio Facebook page (www.facebook.com/theGrio) and on The Grio digital platform (www.thegrio.com).
"Staying In Business is a video series about perseverance in the face of tough times," said Todd Johnson, chief content officer at The Grio. "We want to shine a light on how black business owners and entrepreneurs are meeting the challenge of a coronavirus pandemic head on."
"Black-owned businesses are under incredible pressure to survive, let alone thrive," said Natasha S. Alford, VP of digital content and senior correspondent for The Grio. "With Staying In Business, we are proud to be highlighting the true resilience and innovation of African-American entrepreneurs."