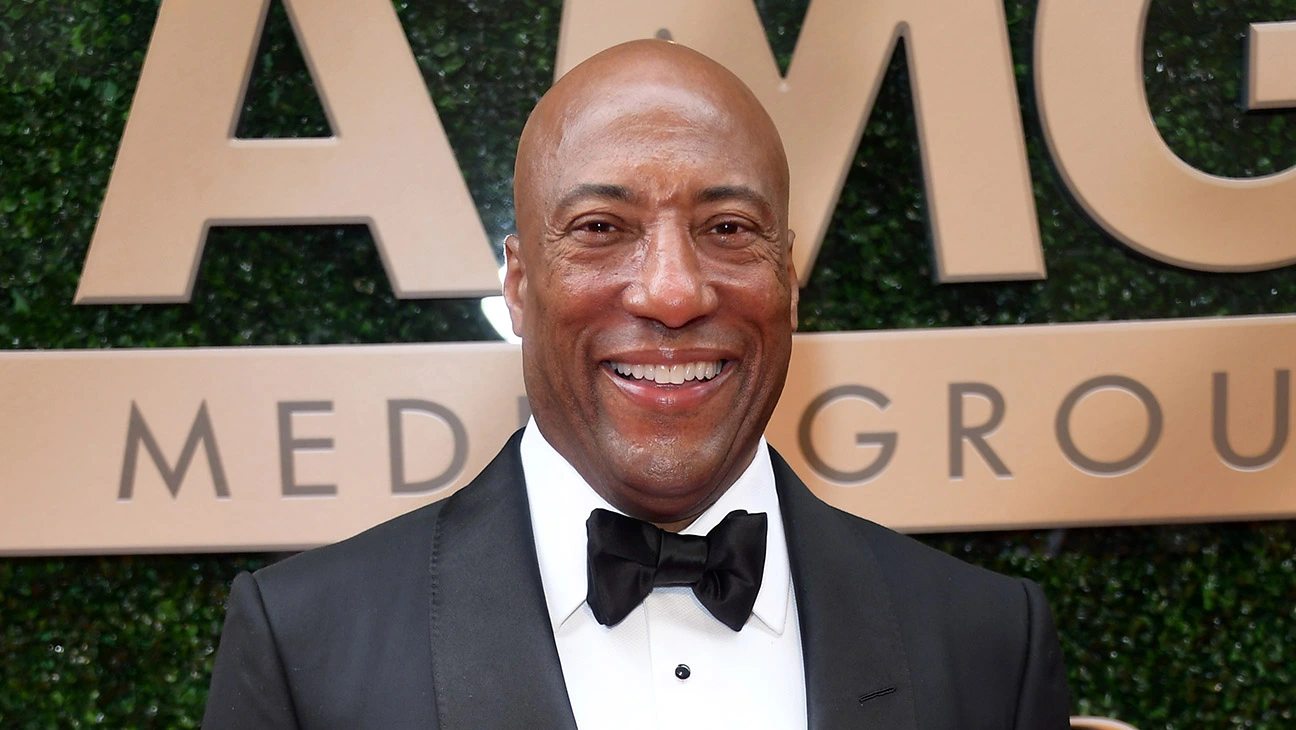 27 Apr

The Hollywood Reporter: Byron Allen Touts His Dealmaking and Corporate Assets in First-Ever AMG Upfront

Byron Allen is the "Allen" in Allen Media Group.

He is the founder, he is the CEO, he is the chairman, he is the face of the company (as a comic and TV host he is comfortable in front of a crowd or on-air), and he is its chief dealmaker.

On Wednesday, at Avra restaurant in midtown Manhattan, he delivered an anecdote to the assembled crowd of media buyers, reporters and AMG employees, that exemplifies his approach to doing business.

Allen recalled receiving a text message out of the blue on the Friday before President's Day Weekend.

"And the text said, 'I'm no longer in business with WarnerMedia. Have your people call my people, Judge Mathis," Allen recalled. "I called him up and I said Greg, I am my people."

"They are about to tell the world that they canceled the show, all they did was a courtesy call to you to say that they're about to cancel the show," Allen continued. "So here's what's going to happen. You and I are going to do a deal immediately. So when they tell the world they're canceling the show, we're telling the world you're staying on the air and we're keeping your time period that you've built for nearly a quarter of a century."

Sure enough, just days after the news leaked that Warner Bros. Discovery was canceling Judge Mathis and The People's Court, Allen announced that Mathis wasn't going anywhere. He would have a new show distributed by AMG. A few weeks later People's Court judge Marilyn Milian joined the company to host her own show as well.