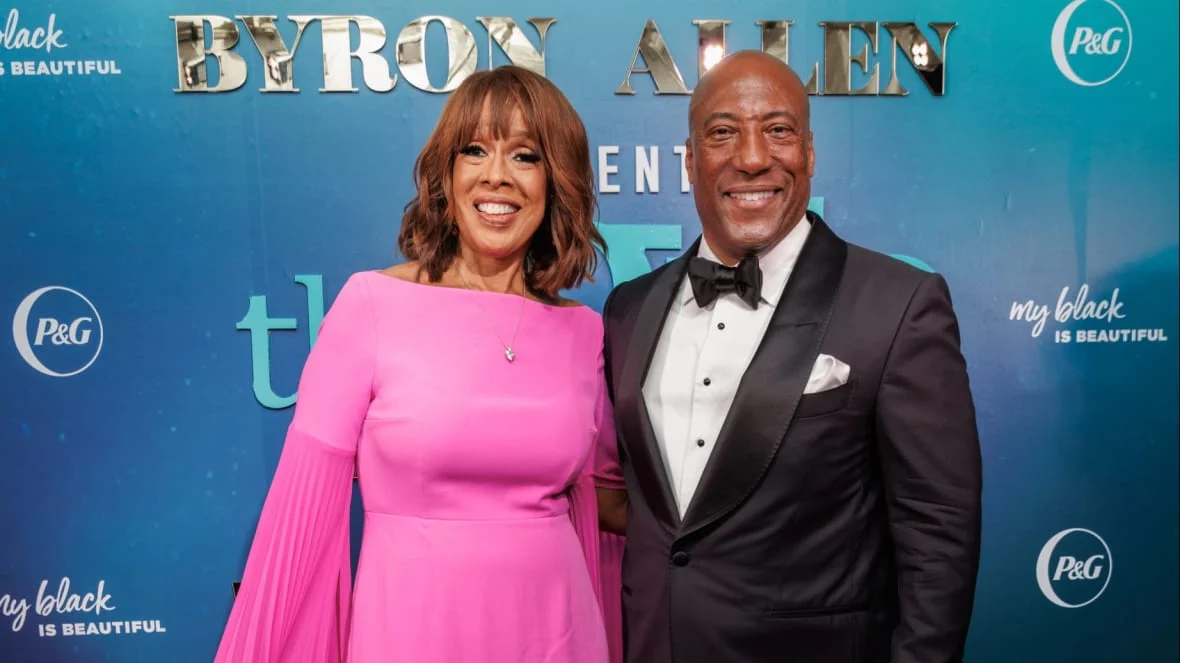 30 Apr

TheGrio: Black media, politics, and glamour converged at Byron Allen's Washington D.C. Gala

For those in the know, "Nerd Prom" is the moniker given to the White House Correspondents' Association Dinner, the event that brought together faces from across media, politics, and entertainment on Saturday, April 29, in Washington, D.C. Similarly, the evening's hottest afterparty, Byron Allen Presents the Washington, D.C. Gala, also has a nickname; now in its second year, we at theGrio fondly call the star-studded event "A Seat at the Table."

One look at the event's step-and-repeat should explain why. Wearing their gala finery, Black luminaries from all sectors joined theGrio family at the National Museum of African American History and Culture to celebrate journalist Gayle King's incredible career and ongoing impact. Correspondents' Dinner host comedian Roy Wood, Jr. pulled a second shift as host of the filled-to-capacity event, where the red carpet was set alight by several of the most influential and dynamic Black thought leaders of our time, from veteran politician activist Rep. Bobby Rush to "1619 Project" creator Nikole Hannah-Jones. As always, theGrio was on hand to capture all the evening's glamour; see our glamorous guests in our gallery below.