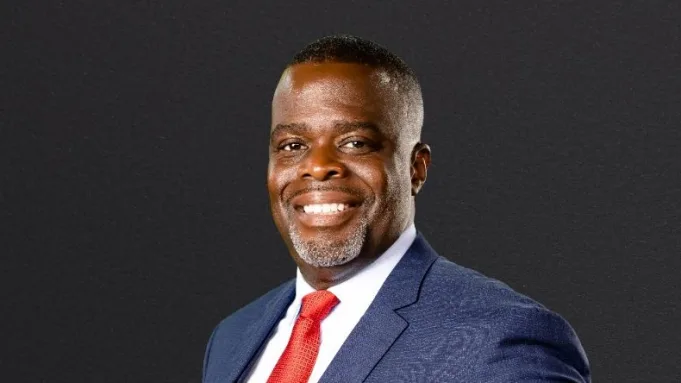 17 Apr

TVNewsCheck: Princell Hair Named President Of Allen Media Broadcasting

Allen Media Group has hired Princell Hair to be president of Allen Media Broadcasting – the company's television station division consisting of 27 ABC, NBC, CBS and Fox affiliates in 21 markets nationwide.

Hair will also hold the title of executive vice president of the parent company, Allen Media Group, which comprises Weather Group and platforms including The Weather Channel, theGrio, HBCU GO, Sports.TV, JusticeCentral.TV, and the free-streaming app Local Now. Hair will be based at the Allen Media Studios/Weather Group campus in Atlanta.

In addition to Hair's appointment, FTV Live reported this morning that two AMG executives are leaving — President Bob Prather and CEO Andy Fisher.

Hair comes to Allen Media Group from his previous two-year position as president of Black News Channel, which Allen purchased in 2022 and immediately re-branded as TheGrio Television Network. Prior to Black News Channel, Hair was senior vice president and general manager of NBC Sports Boston where he strengthened relationships with the Boston Celtics, New England Patriots, the Major League Soccer franchise The New England Revolution, and the WNBA franchise The Connecticut Sun.