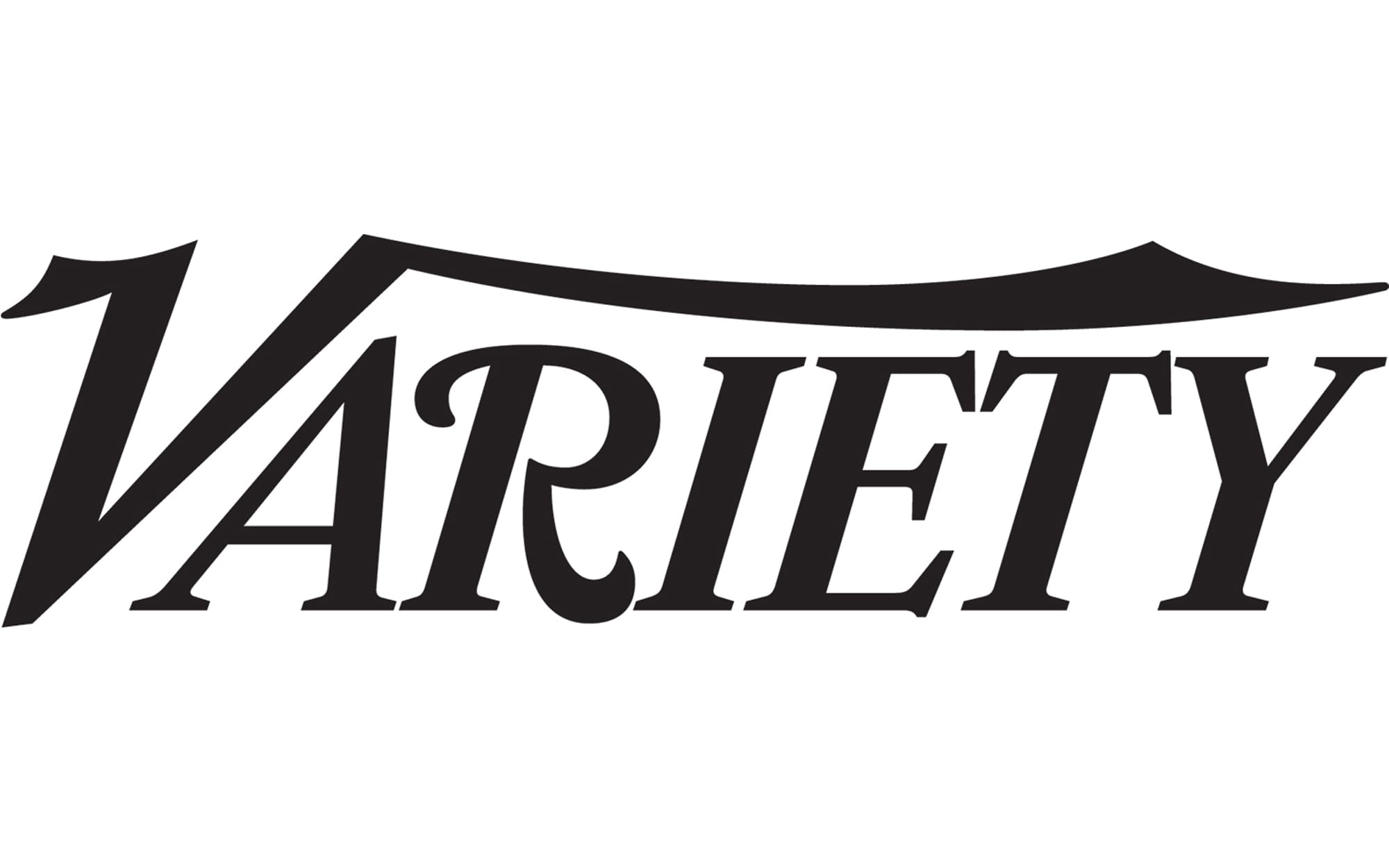 28 Feb

VARIETY: TV News Roundup

NFL star Tre Boston and his wife Cierra will host "Fast: Home Rescue" starting June 18, The Weather Channel announced today.

The series illustrates the stories of families impacted by natural disasters and severe weather, rebuilding their homes in five days. The show will feature nonprofit organization "Rebuilding Together" that aids communities impacted by natural disasters. The two hosts own and operate their own nonprofit called Tre Boston Beyond Belief Foundation that supports underserved youths.

Fight or Flight Studios produced the series with Rob Hill, Noah Mark and Sam Wasserman executive producing and Noah Mark as showrunner. Episodes will broadcast on The Weather Channel's connected TV app, which can be found on Amazon Fire TV, Android TV, Roku, Samsung and Xfinity Flex.